Terri's Dogstyling School

TERRI'S DOG STYLING SCHOOL L.L.C.
3848 N. Division St.
Davenport, IA 52806
563.391.5535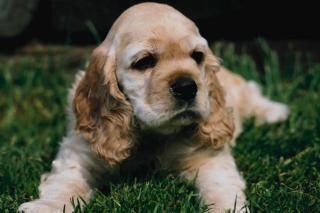 Our staff
Melissa

Owner/Pet Stylist

Melissa first started as a student in 1998. Upon graduation, she became a full time pet stylist. Melissa continued to work at Terri's for 8 years until she decided to take her career further. She became owner of Terri's Dogstyling, LLC in July 2006.




Gretchen

Pet Stylist

Gretchen enrolled in Terri's Dogstyling School in 2007. After completing school, she became a full time groomer. Gretchen is very artistic and loves to apply her abilities in her grooming. That way she can work with the animals and be an artist.




Carly


Pet Stylist

Carly came to us as a student in April of 2011. Upon graduating she became a full time groomer here at Terri's Dogstyling School. She has 1 dog and 4 cats and would love to have more. She is pursuing her life long dream of working with animals.


Ben

Pet Stylist

Ben has been grooming since October of 2008. He is a native of LeClaire, IA and his other interest is giving guitar lessons in his spare time.